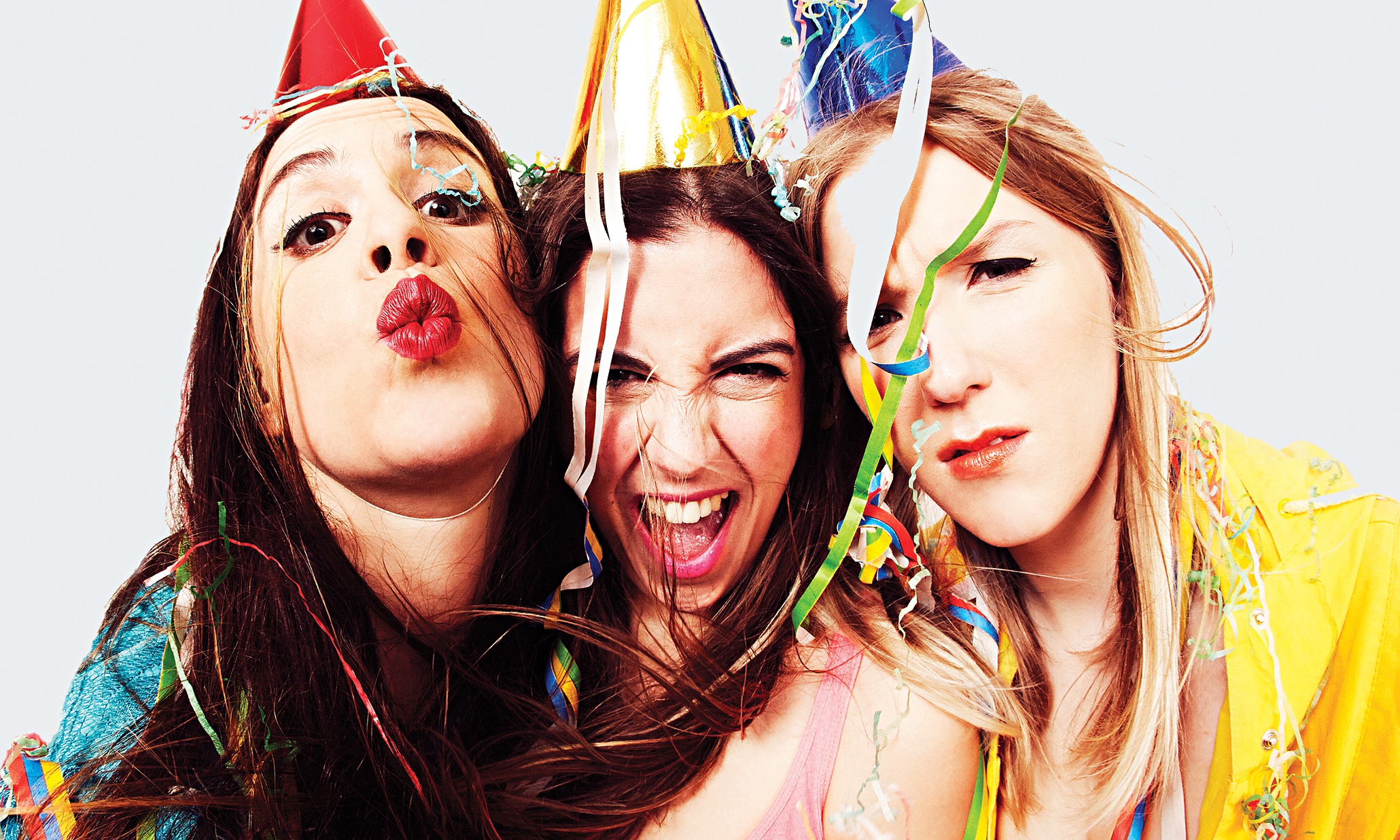 Its now 2018 and we have been witnessing the craze over photo booths for all the events we attend on Long Island and NYC. We have casino parties for all types of occasions and theme parties. We have been in the event and party planning space for years and we see new trends enter the party space and sometimes fade out but I can say my honest opinion is those photo booths are here to stay.
If you ever attend a Long Island wedding, corporate event, birthday, bah mitzvah or bat mitzvah you will not only always see a DJ but now a photo booth. There are many different types of photo booths available for parties but one of the most popular of this time is the open air photo booth.
This is pretty much a free-standing tower with a touch screen and camera that faces a backdrop where 1, 2 or even a group of people can stand in front of and get a quality fun photo taken.
Why Add A Photo Booth To Your Wedding On Long Island?
If your planning your big day you may just want to think of not only the type of music you will have at your special party but also what kind of photo booth will you have to capture those special moments and create memories. You will start to notice that Long Island weddings are making this a must have just like having a DJ or Live band at your wedding became a tradition so will a photo booth.
We got the pleasure to speak with Lizzie a photo booth attendant from Li Long Island Photo Booths Rentals CO. who was running an event at the Fox Hollow Inn in Westbury and she said that not only are they booking in a year advance but there is also specific props, backdrops and even custom work that they are now providing to cater to brides and grooms, corporate events, birthdays and other special days.
Photo booths are creating engagement at a party and also capturing moments. A big hit at the weddings are also scrapbooks. Long Island photo booth rentals CO. said they provide a scrapbook and after every photo take at the booth they will paste a copy of that picture inside a custom scrapbook and ask the guests to write something special to the bride and groom next to their photos.
This is really creating not only a special memory but years later not only will you be watching wedding videos with your children or grandchildren but you can also read handwritten notes from your special day.
Quality Long Island Photo Booth Companies Can Provide A Great Time
Not every booth is created equal so watch out. If you want a quality photo boot that takes HD images, great lighting, and superior printing you cannot just go for the cheap booth package that usually has just an ipad or mini camera taken photos. Look for the photo booths that offer DLSR Cameras and high quality printing such as Cannon Camera, unlimited super prints and LED lighting.
Also look for a company on Long Island that provides a photo booth attendant along with the booth. A great photo booth attendant like Lizzie from L.I.P.B.R. CO. really makes a huge difference. Experienced and trained attendants will interact with your guests and make sure that the booth is operating proeprly and also give your guest great prop ideas and fun poses.
This all makes a huge difference. Also if you see a quality custom photo booth like this one in the image below you can clearly see that this is a high end premium photo booth with a 21″ Touch screen and Cannon Camera.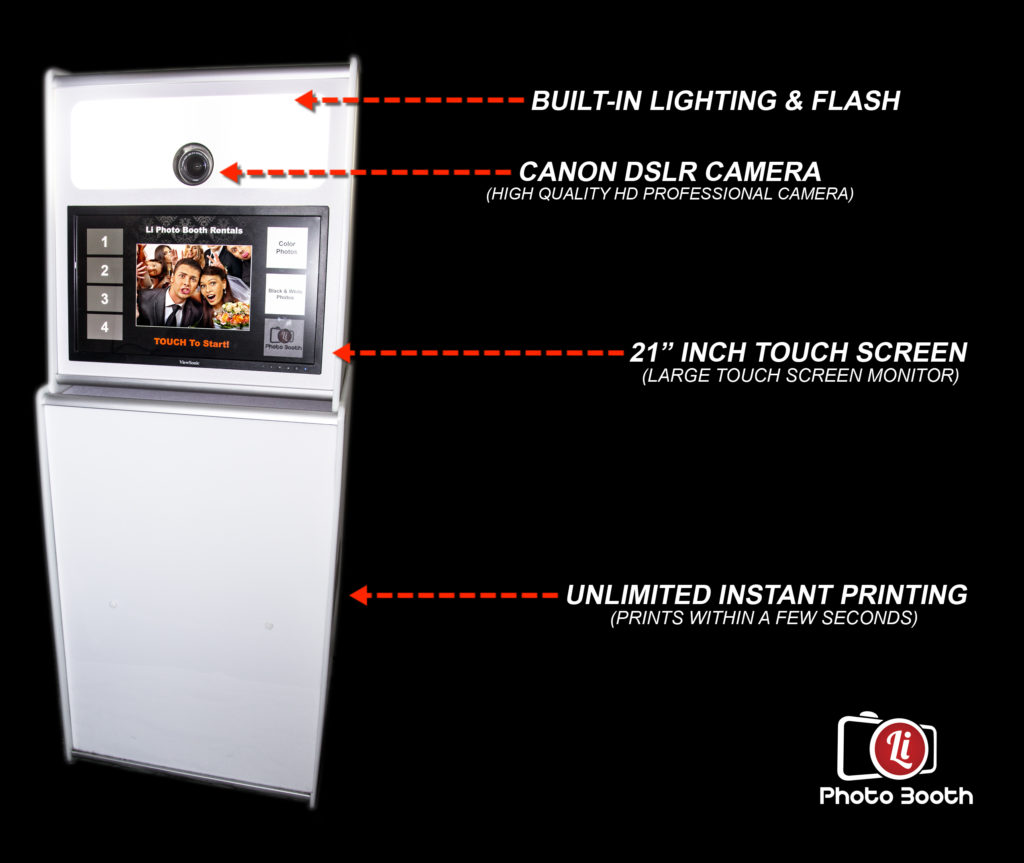 So for your next Long Island event or party keep in mind that choosing a quality photo booth service will keep your party alive and engaged in the moment. Fun props, music and good people is all you need.